We have been helping customers reach page one for many years
For any company/business marketing mix is one thing that eludes them always. That is the reason you hire a Search engine marketing company. With years of experience in the domain they know how to mix it up to get better results and make your company rank higher for the keywords that count.
Search Engine Marketing Services by itself is converging into different arenas like PPC Campaigns, Organic Optimization, Social Media Optimization and content optimization. Any Search Engine Marketing Agency who is well versed in all these type of the Optimization will be able to help you get the right Marketing Mix.
As one of the respected Search Engine Marketing Company in UK we always strive to strike a balance between the way we mix all these campaigns that will deliver. While it is difficult to list down the niches we follow to make things happen for your business, we can assure that we are one of the shrewd search engine marketing companies in London.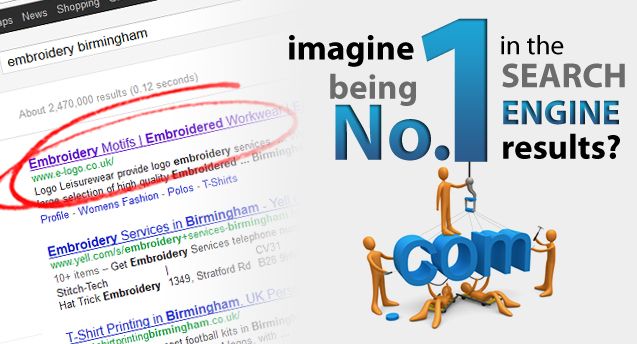 Bespoke Web Applications
E-commerce Website
Bespoke Web Applications
E-commerce Website
Bespoke Web Applications
E-commerce Website
Not only that, the new ingredients which adds flavor to the dishes are emerging day by day which are namely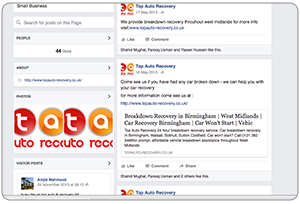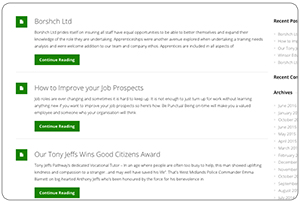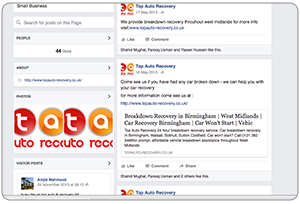 The purpose of online marketing is to:
Attract traffic to your website
Make contact and connect with people
Interact real time with your customers
Receive a FREE no obligation SEO report for your website
Choosing The Right Marketing Mix
Choosing the correct marketing mix will make your company stand out of the competition and will make it more invincible and trusted in the eyes of the search engines as well as the prospective customers who search for you through different mediums. We will help you understand what your business needs in this marketing mix.
There is always a difference between a man choosing to buy flowers for his wife and choosing to buy an automobile for himself. There is no point blogging about the goodness and the taste of the popsickles in your blog instead it should be advertised to reach your audience on where the popsickles are available for the customers to go for it.
Similarly a B2B business head cannot answer all the casual interaction that is happening on a Facebook page of the company.
Every business is unique and it has its own mix of Marketing. We analyze the business, understand it and give you the best that we can offer.
Each of the services we offer will not work without the support of the other. If there is no content, there will be no keyword to spy on, and the organic search will be almost impossible
To know more about how we can do it for your business, Please click here to contact us.